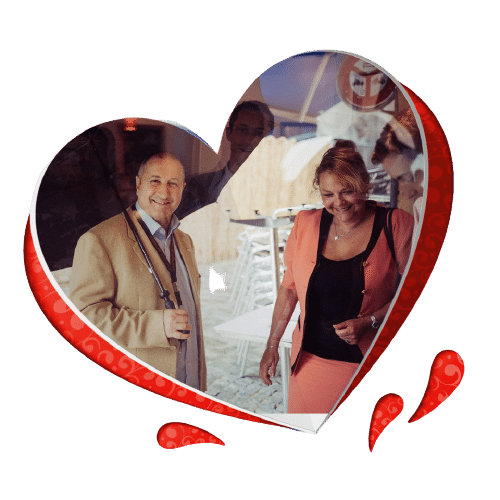 "We don't sell products, we sell solutions"
Welcome to Ceracoat Ceramic
®

Ceracoat Group (founded 1998) is a company dedicated to the development of nanotechnology that both protects your world and makes your life easier. Born from the passion of a man who loves cars and motorsports, Dr. Elio Keller created the "washing facilities" car venture with Shell in France, Germany and Italy, before meeting a SPACE technology engineer, who worked on the front ceramic portion of space shuttles. The idea was born to coat engines with a ceramic coating. So, the first Ceracoat™ product was born: The legendary Ceracoat™ ceramic engine coating.
Our goal is twofold first to offer products and applications that will protect and extend the life of the many things you own and second to offer an economic opportunity equal to none. Ceracoat offers you a huge economy of time and money! Every surface can be CERACOATED to protect it!
Today, Ceracoat™ has about 100 applications for consumers and about 250 for industry with a total of about 350 different applications.