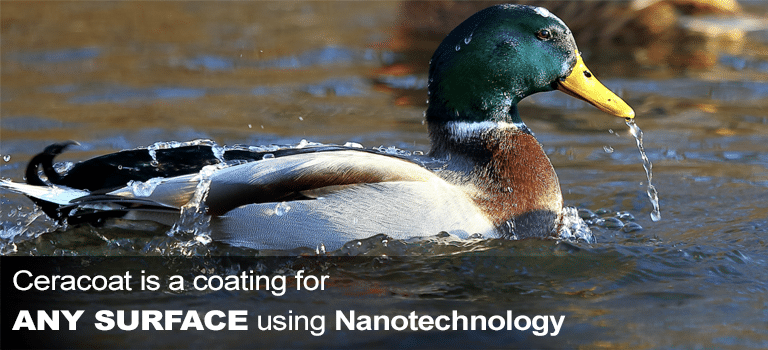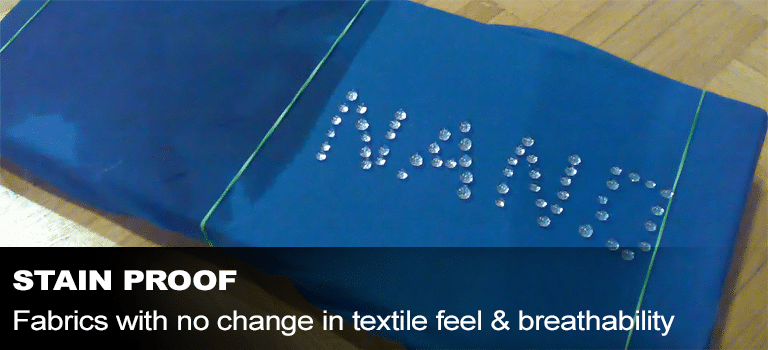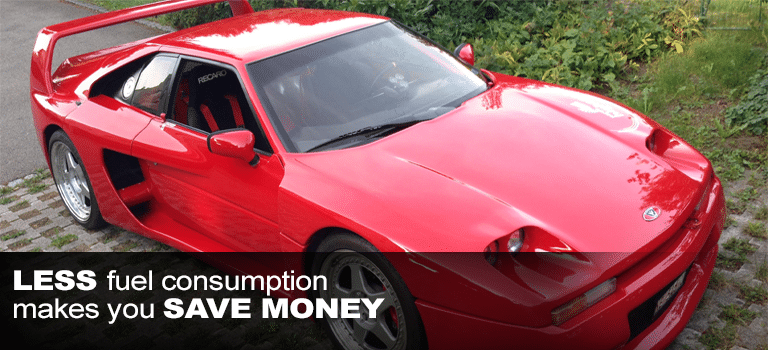 Ceracoat Group Opportunity
Welcome to the future of surface coating – we are looking for national distributors!
"Don't clean any more! COAT – CERACOAT"

Ceracoat COATINGS FOR ANY SURFACE
 
I am Elio, the founder and president of Ceracoat Group, the producer in nano technology (Ceracoat).
We have the perfect products to be sold via Demonstration Advertising (but alsoany other kind of distribution), because they are easy to explain, they need to be explained, there is a WOW effect, Ceracoat products mean an economy in time and money, and they are unique, and after coating, you do not need cleaners any  more.
Ceracoat COATI​NGS ARE:
Invisible to the human eye (coating thickness: 100-150 nm)
Permanent (UV-stable, very resistant to abrasion) – Easy to clean
No change on haptic of the fiber (no change on the surface),
Free from silicone, wax & oil
Breathable
Simple application (do-it-yourself by spraying)
Environment friendly, food safe, available in concentrates
Washing and cleaning agent resistance (avg 45 wash cycles for clothes)
YOU CAN COAT ANY SURFACE:
Glass/Ceramic – Lacquered Surfaces/Plastic/Stainless Steel –
Textiles/Papers/Untreated Wood – Absorbent Mineral Surfaces/Stones
Absorbent surfaces: clothes, shoes, textiles, furniture, carpets, curtains, car interior, wood, stone, facades, monuments, infrastructure protection, all leather surfaces Non-Absorbent surfaces: glass, ceramics, windows, tiles, shower cabins, toilets, car windshields, car bodies, wheels, engines, gear, boxes, refrigerators
ADVANTAGES COMPARED TO COMPETITIVE PRODUCTS.
Ease of use
Competitors products generally require cleaning and preparation before the coating can be applied. Ceracoat coatings require no preparation making it quicker and easier to apply.
Permanence and longevity
The UV-stability enables functionality for a number of years, approximately the lifetime of the coated surface. Many competitive products are slowly destroyed by sunlight and washing.
Abrasion resistant, easy-to-clean effect
A solid chemical connection with the substrate enables an excellent abrasion and washing machine resistance – the coating adheres to the fibers until it is destroyed by external influences. Many competitive products are not washing machine resistant.
Chemical stability – washing agent stability
The product is washing agent resistant. Many competitive products do not have this property and must be regularly reapplied.
Swiss made
Contact and partnership directly with the founder and his passion:
Dr Elio Keller, Ceracoat Group / Industries
To ask to become a national distributor, please write to:
sales@ceracoat.me
by indicating your full name, address and country.
INTERESTED IN DIRECT SELLING / MLM
CERACOAT PASSION
PRESENTATION CERACOAT DIRECT
CERACOAT DIRECT SELLING
Ceracoat has NO LIMITS!
Ceracoat offers a huge opportunity