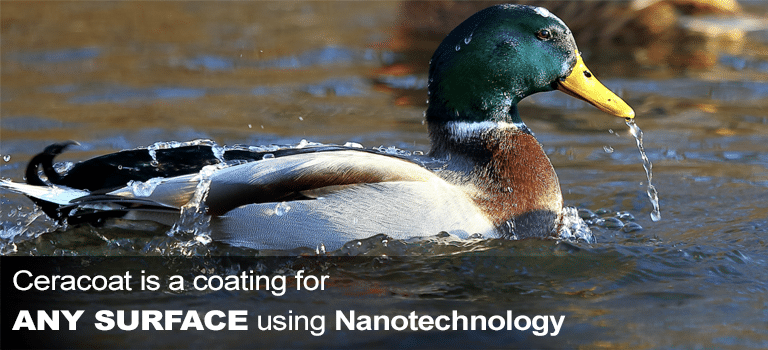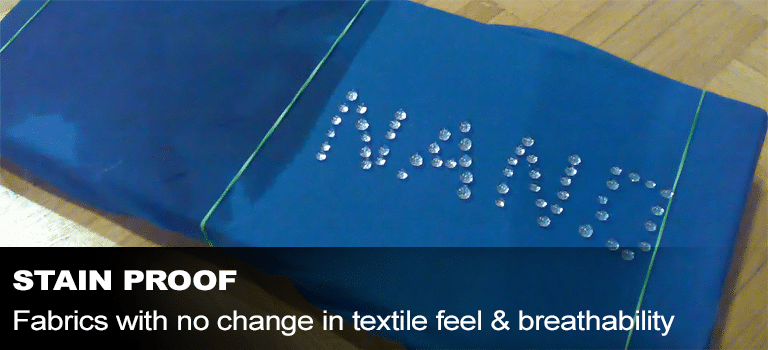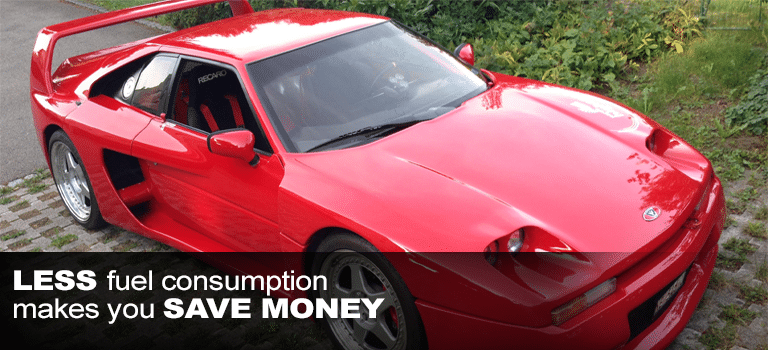 Ceracoat™ is a company dedicated to the development of nanotechnology that both protects your world and makes your life easier. Before meeting a NASA engineer who worked on the front ceramic portion of Space Shuttles, Dr. Elio Keller created the "washing facilities" car venture with Shell in France, Germany and Italy. This venture was due to Dr. Keller's passion and love for cars and motorsports. Dr. Keller came up with the idea of creating a ceramic coating for engines.
The current process involved removing the engine from the Formula 1 race car, coating each individual piece, reassembling and reinstalling, which is an incredibly cost prohibitive option. At that period in time there was no limit on the budget for Formula 1 race cars.
The idea was to create a liquid that could be added (as an additive) to the oil and then automatically cover the metal parts of the engine with a ceramic coating, reducing the cost of the process to something the average consumer could easily afford. This would greatly reduce friction, improve the gas mileage and extend the life of the engine.
In 1988 the product was born, and since it is a ceramic coating the Ceracoat™ name was legally registered. Today, Ceracoat™ has about 100 applications for consumers and about 250 for industry with a total of about 350 different applications.
Since the inception of the company, Ceracoat™ has maintained a special laboratory for researching nanotechnology and its capabilities for covering and protecting almost every surface.
Due to the breakthroughs of Ceracoat's™ inventions, nanotechnology is no longer a distant reach for the general public.
Elio's vision for Ceracoat™ is taking the Ceracoat™ Brand to new heights; aligning the beauty and significance of its products in tune with the needs of people who dream of living in sync with green technology.
Together with his wife, VP Carmen Keller and the Ceracoat™ R&D Department, our team is working on new exciting formulas that will revolutionize the way you live your life. Nano tech for your work and your life style.
Ceracoat™ is 100% Swiss made, with an incredible Swiss Warranty, utilizing the latest technologies.
We invite you to learn more about our products and services here on our site.

CAR CARE PRESENTATION
We coat, you coat, CERACOAT!